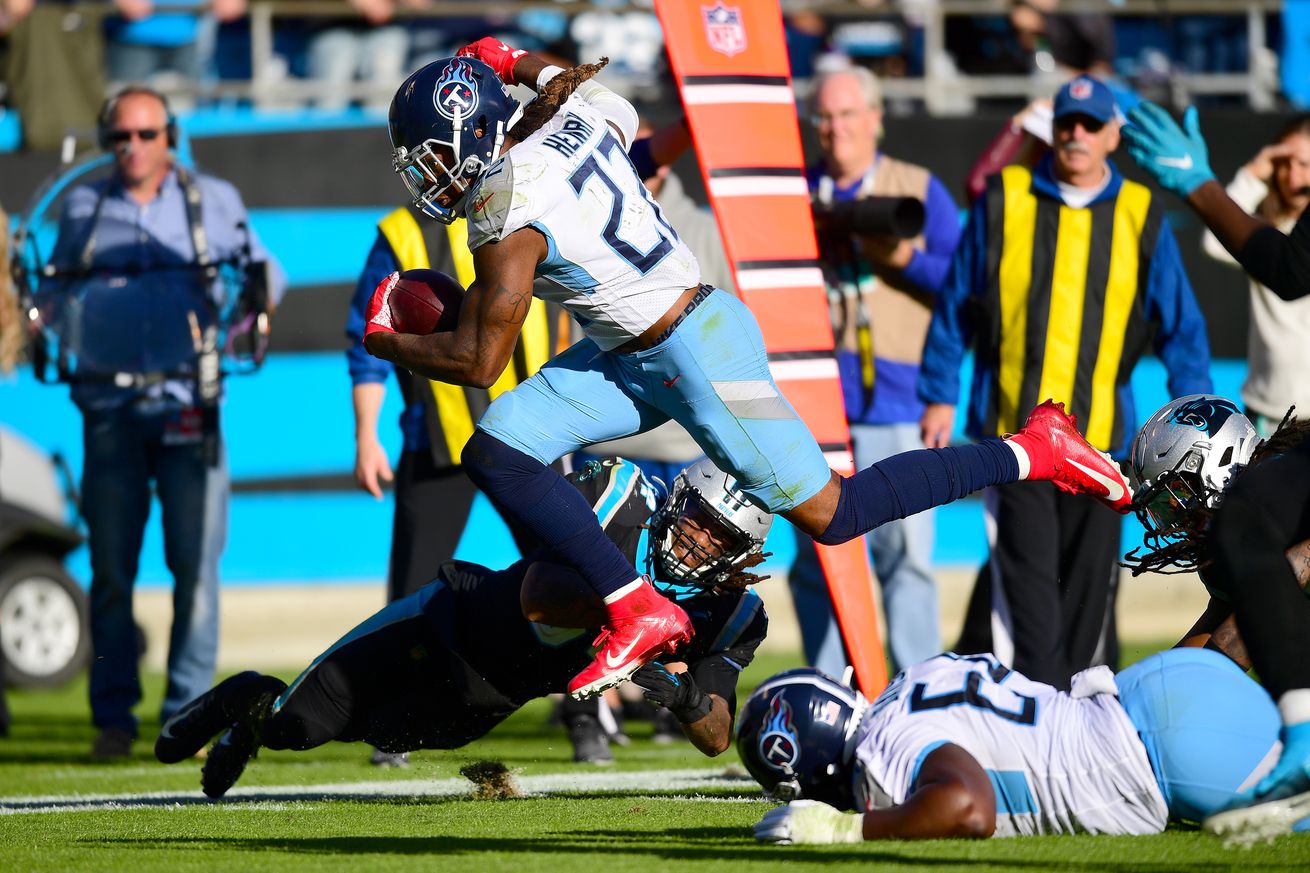 This will probably be the last time the Titans are favorites this season.
How bad are the Carolina Panthers? Well, the Tennessee Titans opened as 4-point favorites against them at DraftKings. That tells you about everything you need to know. It will probably be the last time the Titans are favorites this season. The only one that might be close is next week at home against the Indianapolis Colts, but my guess is the Colts open as a 1-point favorite.
The Panthers come to Nissan Stadium with a 1-9 record coming off a 33-10 loss to the Dallas Cowboys. Carolina is, like the Titans, desperate for talent around a young quarterback that they have high hopes for. Of course, the difference for the Panthers is that their young quarterback, Bryce Young, was the first overall pick in the 2023 NFL Draft and they traded a lot to move up and get him.
I am a huge Bryce Young fan. He has struggled this year, but they have no talent on that team. He has a great understanding of how to play the quarterback position. I have no doubt that he will be a start when he gets some pieces around him.
With all of that being said, I wouldn't put any money on Titans -4. They might be the better team in this one, but at this point, any defender with a pulse has a chance to create pressure on Will Levis. The Titans still have not figured out anything to slow down the pressure or to counteract it.
The total sits at 37. That is currently the third lowest week 12 total. Each of these teams has only reached 20 points in a game three times this season, so the odds are the under is a pretty good bet.