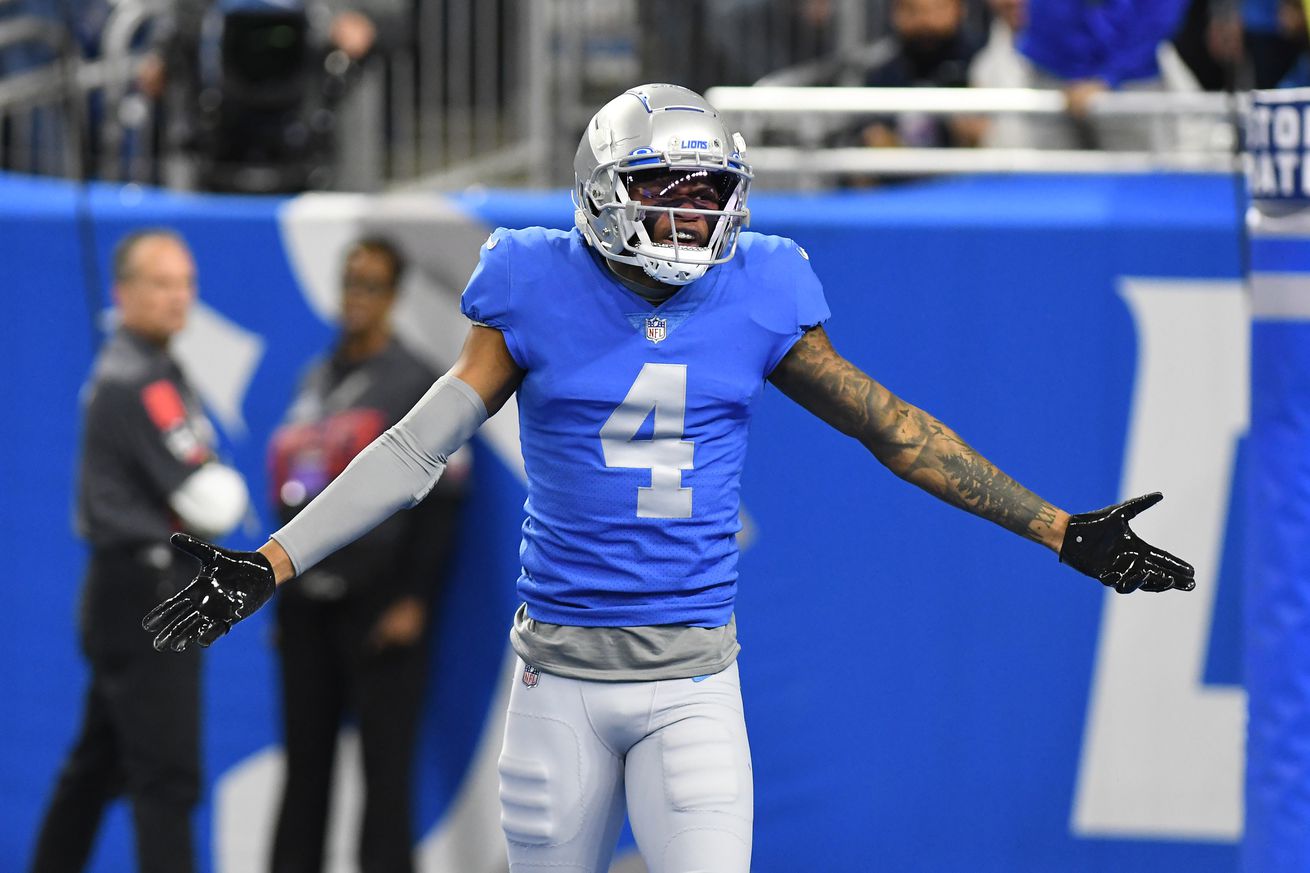 Does anybody have a clue what the plan is for the WR position?
It may seem like we're just continuing to beat the same drum over here, but I'm really not sure what the Tennessee Titans are doing at the wide receiver position.
This wide receiver free agency class was not great by any stretch of the imagination, but most expected the Titans to sign a player or two out of that group while also addressing the position in the draft.
The idea would be to continue to build up the youth at the position with Treylon Burks, Kyle Phillips, and whoever they selected in the draft, but also add a veteran presence, or maybe a young player with a high ceiling.
As free agency has gone on, we've seen wide receivers go off the board left and right, seemingly without any indication that the Titans were even involved.
On Friday, DJ Chark, who was viewed as one of the top remaining options and a possible Titans target, went off the board by signing a one-year deal with the Carolina Panthers.
With Chark out of the picture, the Titans' options are even thinner.
It seems like the Titans may very well go with a wide receiver at #11, and could very well have their pick of the whole class at that point, or they could possibly trade back if they don't see that any of the wide receivers in this year's draft class are worth the #11 pick.
The Titans may also be in the trade market for a receiver. DeAndre Hopkins, Jerry Jeudy, and Courtland Sutton have all been mentioned in trade discussions, so maybe the Titans are planning to make a deal for one of those.
At this point, I'm not sure, but the Titans can't go into the 2023 season with a group of Burks, Phillips, Nick Westbrook-Ikhine, and Racey McMath.
I really like Burks and think he will step his game up this year, but his rookie season was hampered by injuries and that has to be taken into account. The same goes for Phillips.
One has to assume the Titans have something up their sleeve for the wide receiver position. Otherwise, this is malpractice at this point to not address such a glaring hole on your roster.